Listening to: Howie Day - Collide
Feeling: Extremely bored


Traveling... I'm not actually a big fan of traveling but there are a few places I really wanna go before I die. No, it's not Japan or Korea. Places like these are easily reachable and would only require me to acquire that certain amount of money to buy the air ticket and accommodation and food. Boring...

My plan is this, I'll go these places and I will cover each and every place listed below in my blog. It will be a travelblog that I'll update daily. Sigh... if I get enough funding, I will definitely make the trip. I'll give up my career (If it's still one) even for this... I need to run away.

Manchu Picchu, Peru




It's a hell of a trek up but it is sure worth it... I WANNNNNNNN!

Kathmandu, Nepal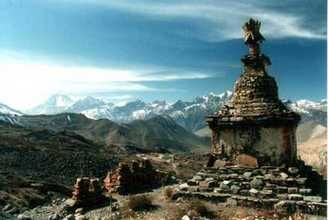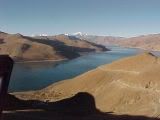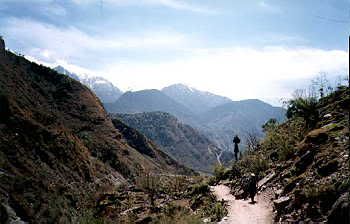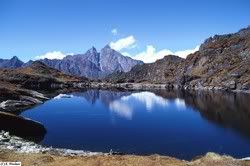 Alaska, North Pole. To watch the auroras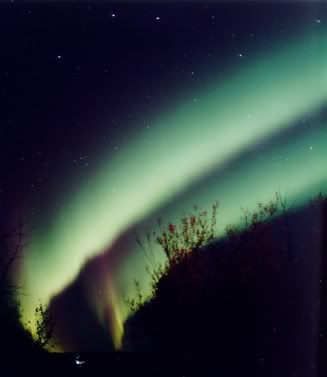 Great Wall of China, China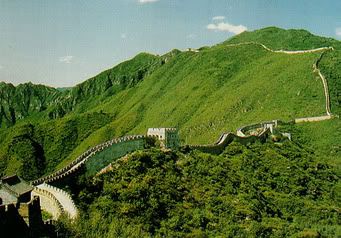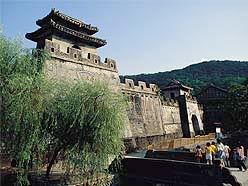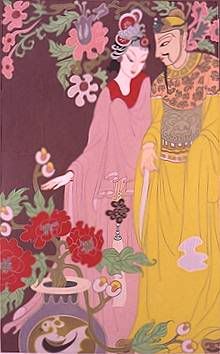 Arihito had once told me that I was born in the wrong century. Maybe I was truly once a concubine or *gasp* empress?!?!
The Pyramids

Arabian nights, watching the stars in the desert is like being in heaven! Imagine a piece of black velvet with silver glitters on it... Sighs


I can imagine the amount of pictures that I can take.. Imagine the people I get to meet. It will be bliss. Any sponsors for this?